Of all the CNN Headline News hotties to fill in for Robin Meade, Christi Paul is absolutely the best fill-in. She has great legs to show off, and her full-body is as good if not better than Robin's. A great shot from behind, too bad, Christi wasn't in a tight skirt.

Christi with mouth wide open, hmmm,


The view from behind,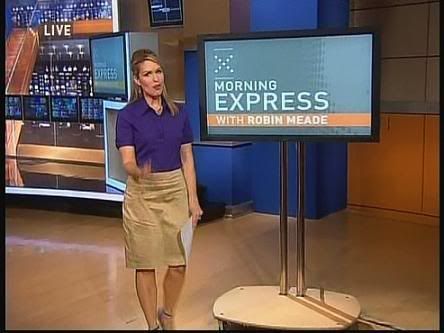 Screencaps courtesy of fitz207 at the Wide World of Women forum.