Who is hotter in their prom photos, Courtney Friel or Ainsley Earhardt?? I say Ainsley, she's looking like a million dollars, Courtney's looking pretty average. If Ainsley got a boob job, she must've gotten it a long time ago...

This is one lucky guy,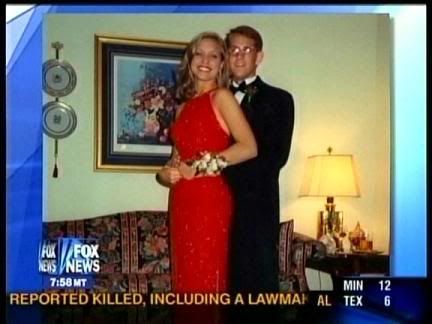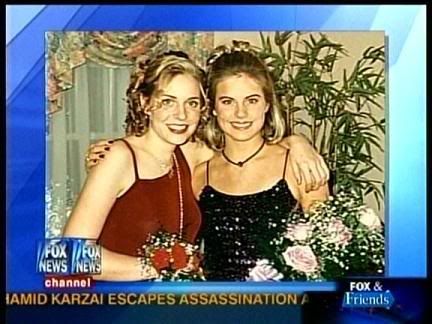 Screencaps courtesy of Sandman at the Reporter Caps forum.