Via TVNewser, these hot pictures were taken from the White House Correspondent's dinner, the one where Bush tried his hand at stand-up comedy this past weekend. Julie Banderas and Megyn Kelly looking fantastic for sure.

Too much hotness in this picture,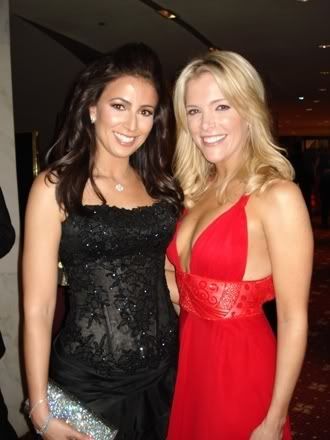 Bonus with Molly Henneberg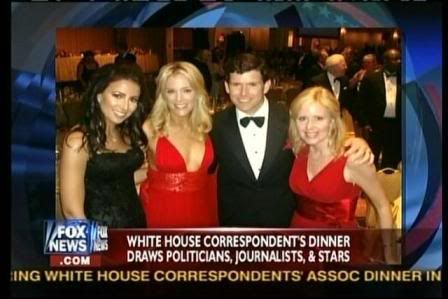 Screencaps courtesy of DeadZone at the Wide World of Women forum and TVNewser.