More hotties from FOX5 in New York. This is Dari Alexander. She's busty, leggy and very sexy overall. I think FOX5 has too many hotties for their own good, they need to spread the love a little...

Dari's goods on display,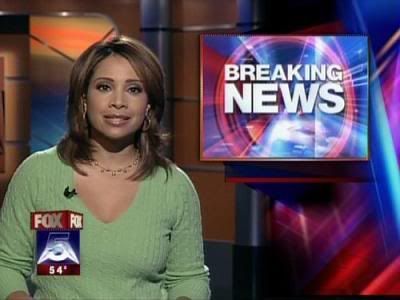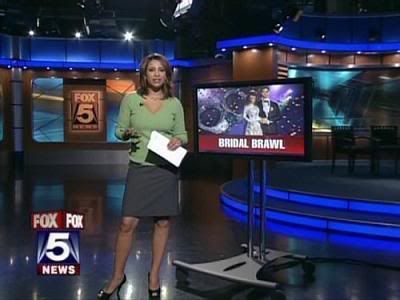 Screencaps courtesy of IceMan at the Wide World of Women forum.