With more people reading and watching news on the Internet (like you right now), Internet TV news babes are getting quite the following. Here's some pub on BeetTV for Melissa Long of CNN who is CNN.com's main election news babe.

I can see what the net pervs see in Melissa, she is a hottie,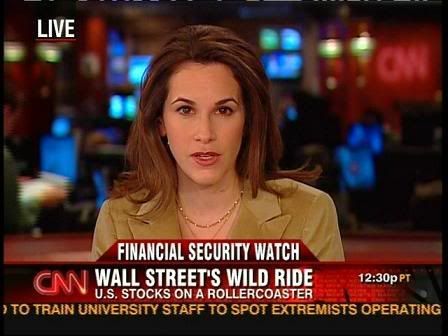 BeetTV interview:


Screencaps courtesy of shadow and cnbcer at the Reporter Caps forum.