From this morning's Today Show. Damn, Amy Robach looking as good if not better than I've ever seen her. Though you commentors will probably go crazy on Amy as usual. As one commentor once posted, "I'd hit that like I had cancer and her a** was the cure."

Amy's got the black and white sexy dress goin' on,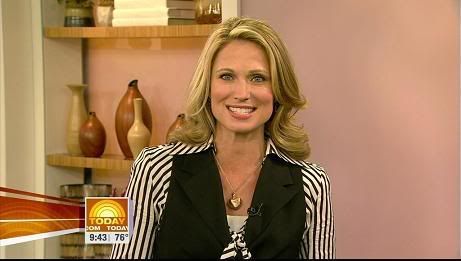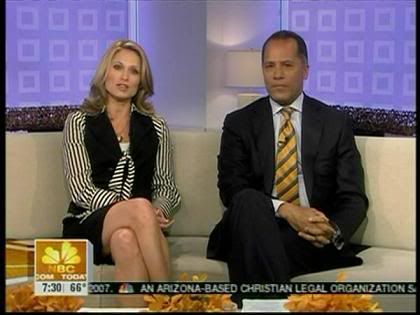 Screencaps courtesy of shadow and slashasterisk at the Reporter Caps forum.