Another funky spring dress by Amy Robach on the Today Show this weekend. Judging by the number of comments on Amy posts, I'm guessing that she's got a lot of fans out there. Enjoy...

Amy's funky dress, (click on the pictures for the MQs),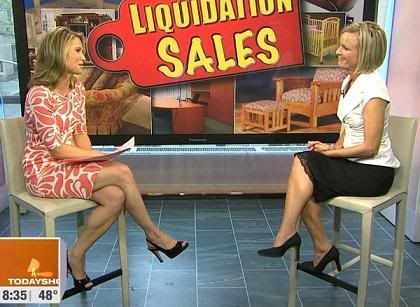 Amy gagging over something...


Is that a fez?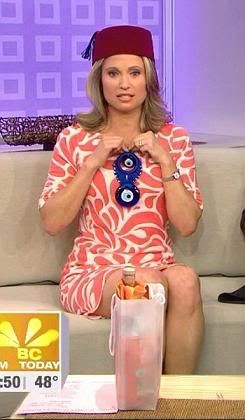 Screencaps courtesy of modelhunter at the Wide World of Women forum.