From yesterday in the MSNBC studios, Contessa Brewer multi-angle camera shots. I must say, I did think Contessa was much more well-endowed but these pictures show otherwise, could also be the puffy pirate shirt. Nice backside though, tighter than I thought. Commenters, go crazy...

How do you like your Contessa? (bang on pics for MQs),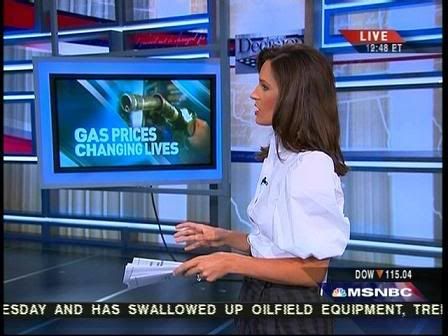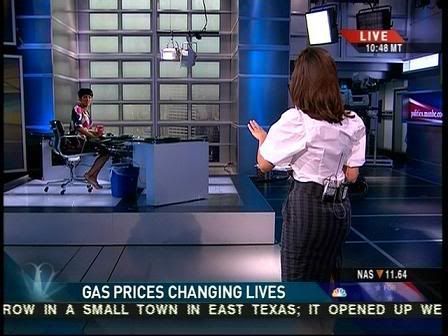 Screencaps courtesy of shadow at the Reporter Caps forum.