The always sultry Annika Kipp of SAT1 in Germany giving the "Lets go to the bedroom" look. I think she's the only news babe I've seen give that look on live TV.

"Why don't you stay for breakfast..."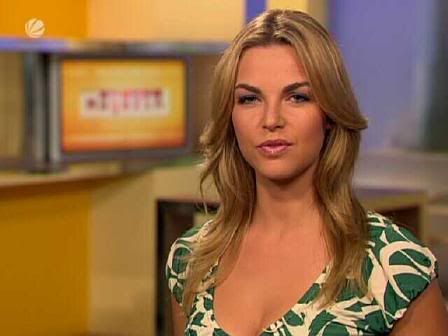 Love the ankle tatoo, so porn starish,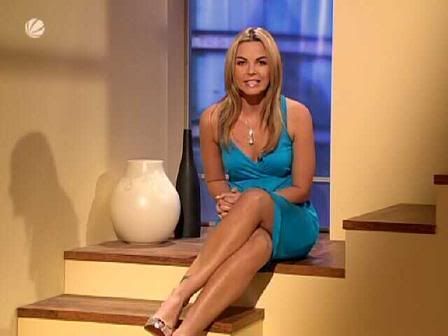 Screencaps courtesy of century at the Reporter Caps forum.