For your Jennifer Westhoven fans out there, a killer leg show on CNN earlier in the week. Ali Veshi seems mesmerized, "wanna go back to my place and swap fluids??" Damn, she's got some hot thighs, I love how she's showing off her heels too, very sexy...

Jenny from the block,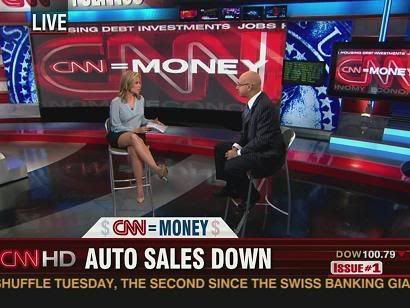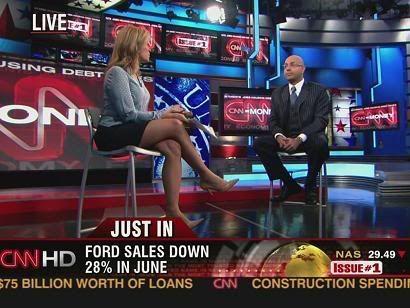 Screencaps courtesy of Ninja at the Wide World of Women forum.