I don't post about Linda Stouffer of CNN, but that's not because I don't think she's hot. But it's mostly because she's stuck behind the anchor desk. She's been filling in for Robin Meade the past couple of days, and showing off her hot body doing it. If you like blondes, Linda is as good as it gets. Plus she's got such a hot last name, Stouffer. These are some hot pictures from yesterday on Morning Express.

Oh Linda, you're so fine, you're so fine you blow my mind...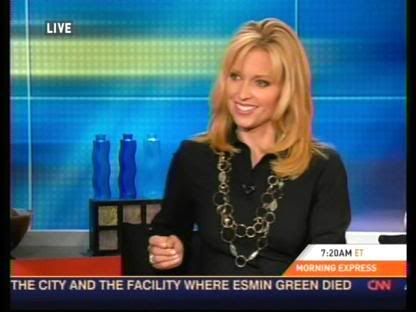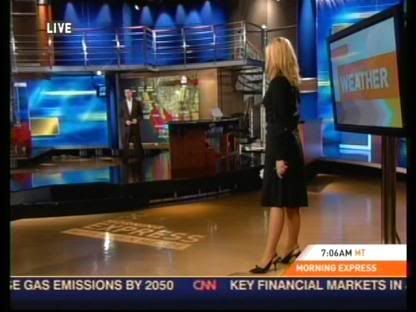 Screencaps courtesy of Gambit at the Reporter Caps forum.