From this morning's Today Show, a familiar face, Maria Menounos gracing the screen and looking so damn hot as usual. She's missing a little eye-liner, but otherwise, she's banging'. I'd hit it, split it, lick it and quit it like a tightly rolled blunt.

How do you solve a hottie like Maria...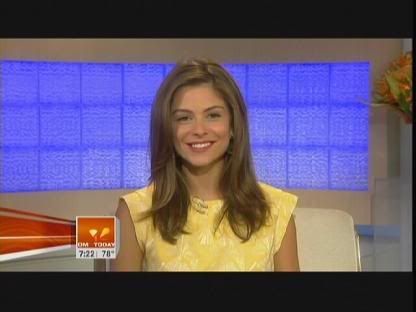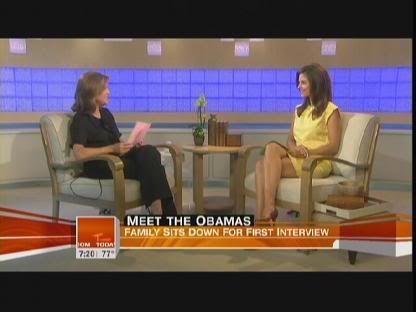 Screencaps courtesy of the Ultimate News Babes website.