Wow, I've never seen Shannon Bream of FOX News any hotter. I love the cleavage shot and the full body. I've always thought she was average, but hot damn, she's got all the assets.

Sexy Shannon makin' em drool,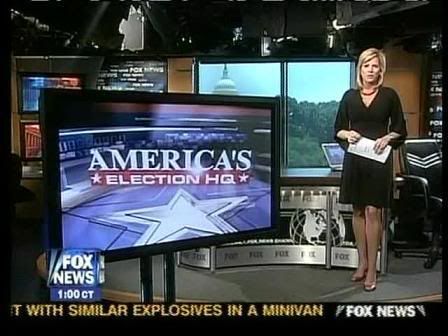 Screencaps courtesy of DeadZone at the Wide World of Women forum.