A rare day when Susan Hendricks of CNN is away from the anchor desk to show off her fabulous legs. I love how she's so petite, you could really have a lot of fun with that, flippin' her around and stuff. Anyways, Mike Galanos looks funny here as well, looks like he's ready to pounce on her.

Susan is a flat out hottie,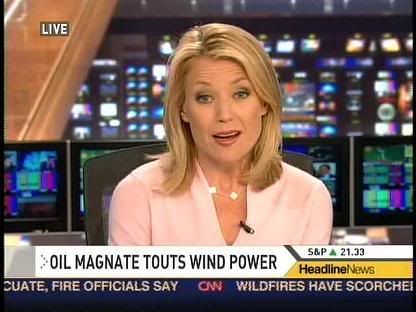 "You're so delicious, I wanna eat you..."



Screencaps courtesy of the Ultimate News Babes website.