I figured they'd banished her to some remote corner of the world like Mongolia or something. But blonde FOX news babe Ainsley Earhardt made a surprise appearance on FOX News on Memorial Day Monday and looks like she made the most of it. Ainsley sure is a hot tamale, too bad she's a little limited up there. I love the camera angle in the last two pics, those camera dudes sure know which ones are the money shots. Commentors, go crazy...

Ainsley makin' up for lost time,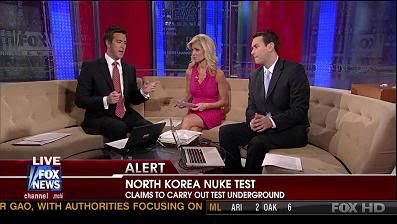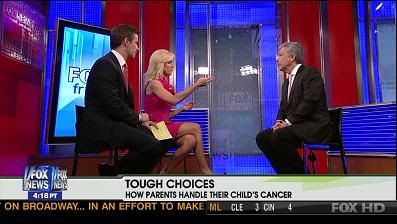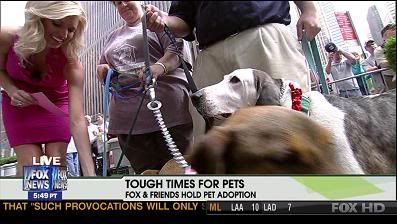 Screencaps courtesy of deadzone at the Reporter Caps forum.