I don't get Univision where I am but I sure wish I did. This is Lili Estefan on the show El Gordo y la Flaca on Univision this past week. Damn, she's hot, and believe it or not she's over 40. I like El Gordo there, I bet he's gotten a cheap feel at least once or twice.

Lili is the hot la Flaca,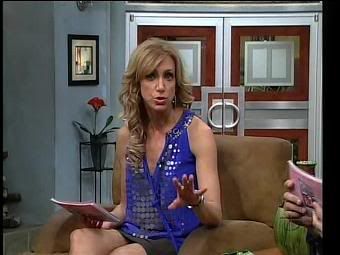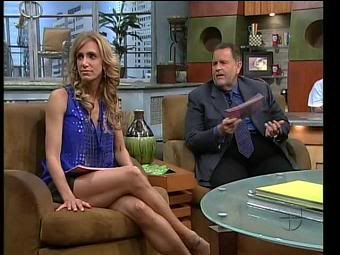 Screencaps courtesy of cfsatr34 at the Wide World of Women forum.