From late last week, CNN Money honey Poppy Harlow in a hot black number. Black is hot in person, but doesn't show as well on camera. Still, Poppy's got a bangin' body, curves in all the right places. On the way out, more updates later in the day, cya, wouldn't wanna be ya...

Poppy is cash money,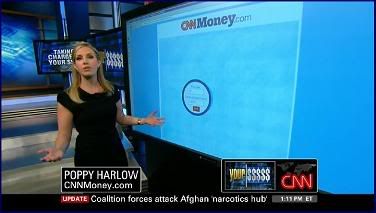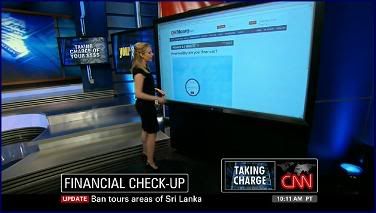 Screencaps courtesy of dubman at the Reporter Caps forum.