Is this every guy's dream or what, a hot blonde babe passed out on a bed. This is FOX news babe Courtney Friel on the weekend FOX and Friends trying out the mattresses live on air. Courtney would make one heck of a mattress sales lady wouldn't she.

Courtney likes it soft,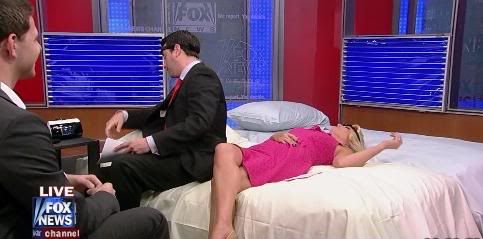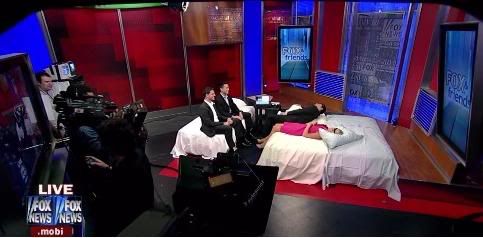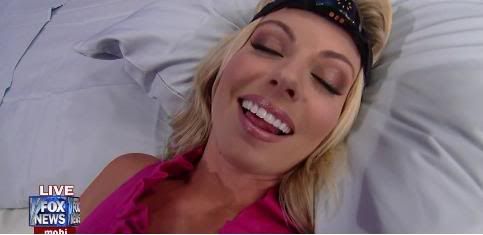 Screencaps courtesy of donkeed at the Wide World of Women forum.