From Thursday this past week, CBS news babe Maggie Rodriguez interviewing some hot guests. I think I can guess my way through here, the first hottie is medical correspondent Dr. Jennifer Ashton, the second is former reality TV babe Lauren Conrad, but I'm drawing a blank on the last one. Enjoy...

Maggie and her hot guests,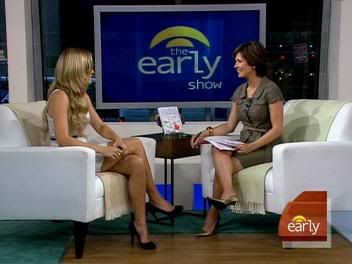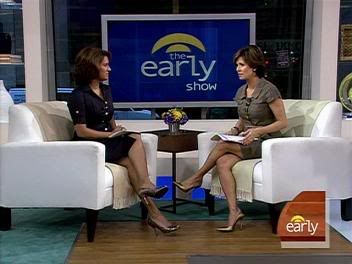 Screencaps courtesy of SceptreX42 at the SuperiorPics forum.