Not sure when these were taken, but FOX legal analyst and news babe Lis Wiehl at her book launch for "The 51% Minority" along with several FOX News hotties including Alisyn Camerota, Megyn Kelly, Kimberly Guilfoyle, and Jamie Colby. I guess Lis is trying to compete with the Claire Shipman / Katty Kay book. I like FOX News better though.

Who is your favorite FOX news babe?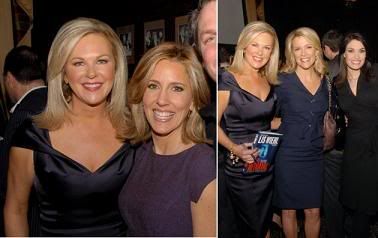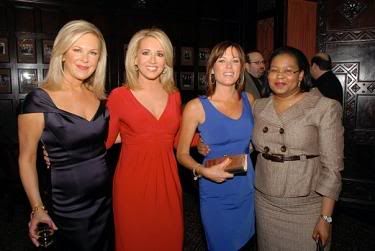 Screencaps courtesy of italianwonder at the Reporter Caps forum.