I had no idea that Alison Kosik left CNN, but there she is, reporting for Bloomberg. From yesterday, these are what I believe to be her debut on Bloomberg, and showing off her hot legs which we never got to see on CNN. I didn't include the full-size pictures, because they were LQ, hopefully some HQs will appear soon, stay tuned.

Welcome to Bloomberg, Ms. Kosik,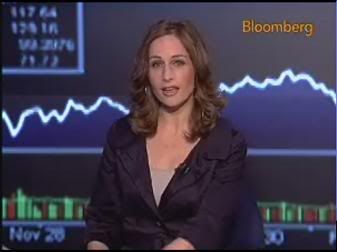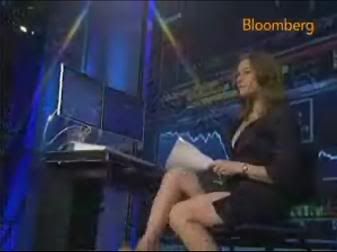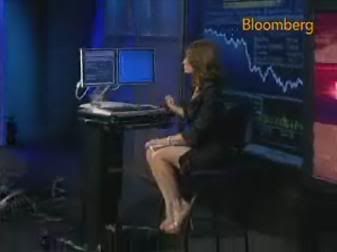 Screencaps courtesy of lateapex at the Wide World of Women forum.