From yesterday, this is CNN news babe Brooke Baldwin filling in for Betty Nguyen's usual spot. The more I see Brooke on CNN, the more gaga I get over her. She's just got the look, can't put my finger on it, but she's got the whole package.

Going gaga over Brooke,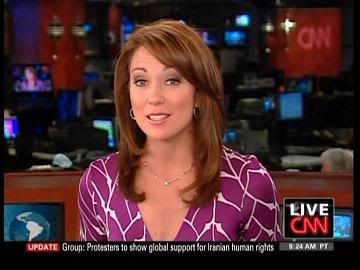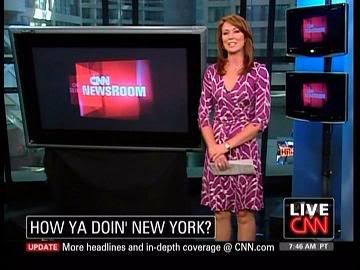 Screencaps courtesy of Gambit at the Reporter Caps forum.