Some nice candids of Courtney Friel, first with fellow blondie Ainsley Earhardt at a benefit for the New York Humane Society with her own dog Stoli. Not sure when or where the second is from, but hangin' out with Alexis Glick of FBN. Enjoy...

Courtney's near perfect smiles,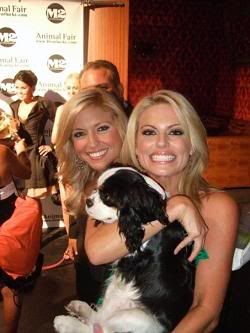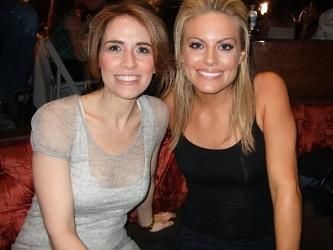 Credit tip: italianwonder and Sparty at the Reporter Caps forum.