From earlier in July, this is news babe Verena Wriedt on N24 in Germany. She's got a Megyn Kelly look about her but looks like she's taller and slightly most busty. Love the top of the dress though the bottom covers a little too much of her legs.

Verena is one hot blonde,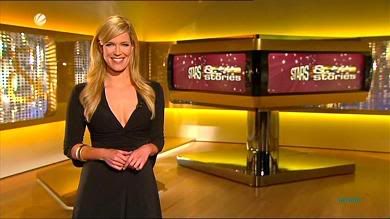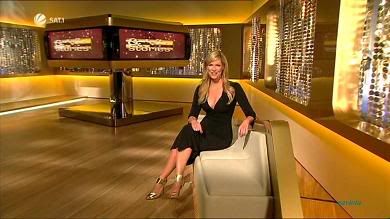 Screencaps courtesy of astrosfan at the Reporter Caps forum.