With the holidays coming to an end, my guess is that we'll be seeing a little less of Courtney Friel on the main couch, so savor these while they last. I love the camera angle on the third picture, very hot. Bonus add with a hot and leggy Alisyn Camerota.

Courtney was hot all holidays,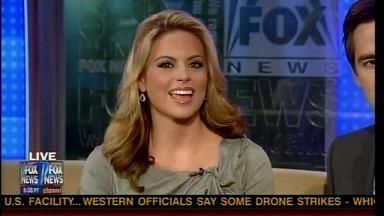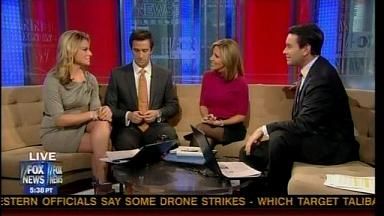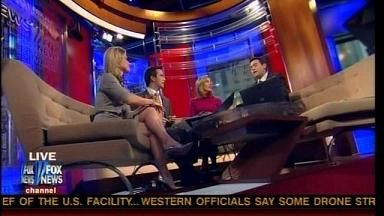 Screencaps courtesy of cody the Wide World of Women forum.