According to TVNewser, next Friday will be the last day for Heidi Collins on CNN. It all seems so fast, but Heidi was one of the hotties on CNN that really made me start noticing news babes. Hope we get to see here somewhere else soon. Anyways, I'm sure I'm do another send off in the next week or so, but in the meantime, some Heidi from December...

Heidi will be missed,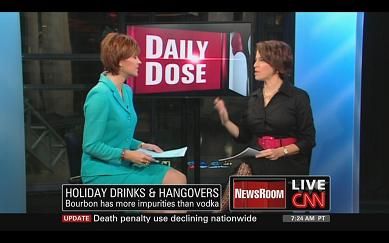 Screencaps courtesy of tdubya68801 the Wide World of Women forum.