From this morning's ABC Good Morning America, this is J.C. Monahan filling in for Marysol Castro. She's apparently from the ABC affiliate in Boston regularly. Anways, she's got a great body, great legs, but I still think Marysol is hotter.

J.C. is a hot fill in,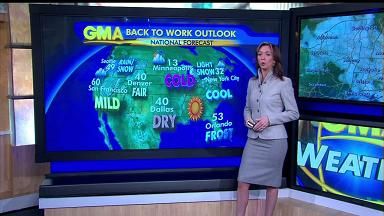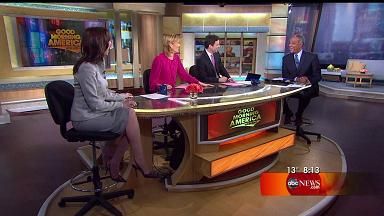 Screencaps courtesy of Cobra the Wide World of Women forum.