CNN hottie Christi Paul doing her best 'Oh' face, kinda more like an 'oooh' face. I like how you can see her really straining her neck there, I bet those muscles really tighten up like that as well when she gets down. Her legs are damn hot though, wow. Mike Galanos is such a knob.

Dorothy is a breast goddess,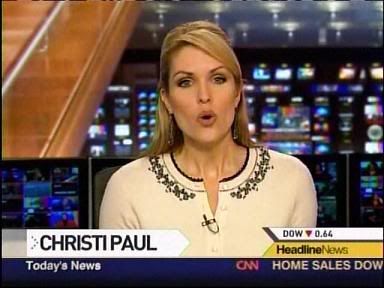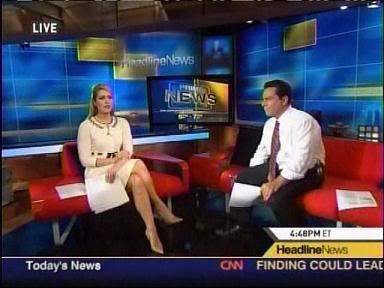 Screencaps courtesy of SceptreX42 at the Wide World of Women forum.