From BBC Breakfast, this is sexy British milf Sian Williams. I like older chicks who know how to dress sexy. Her face could use some more botox, but other than that, she got decent goods. Plus, her name is really sexy, Sian...

Sian attracts the lookers,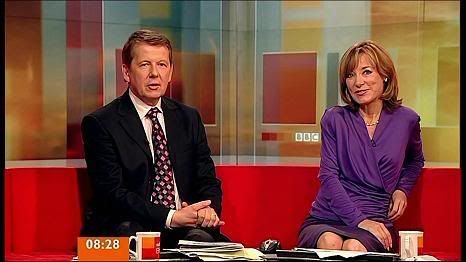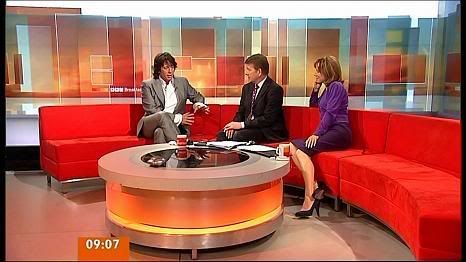 Screencaps courtesy of ts at the tscelebs forum.