It's good to see that you can still be a floosy on TV and still keep your dignity. Well, only if you're as hot as FOX news babe Courtney Friel. She's not even doing the mask thing correctly, I guess her fingers don't stretch that far. That is one short skirt she's got on, at least she knows what the viewers wanna see...

Courtney goes funky,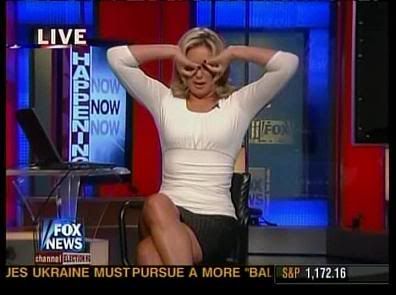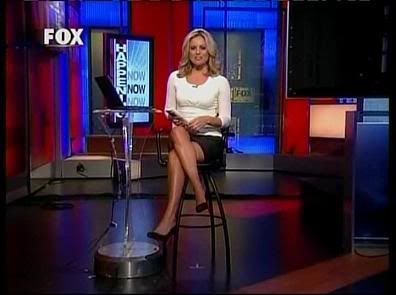 Screencaps courtesy of felinith at the Wide World of Women forum.