For all you crazy Amy Robach fans, here she is in all her beauty and grace. OK, grace maybe not, but beauty, yes?? I think this is one of the hottest 'oh' faces I've seen in a long time. Don't know who the "skinnygirl" broad is, but she's got nice melons. Commentors, go crazy...

Open wide and say 'ohhhh',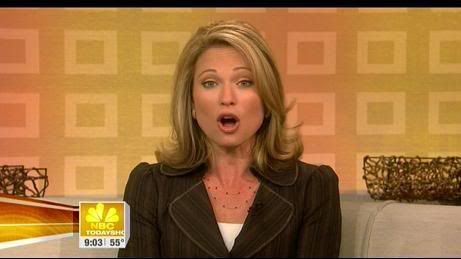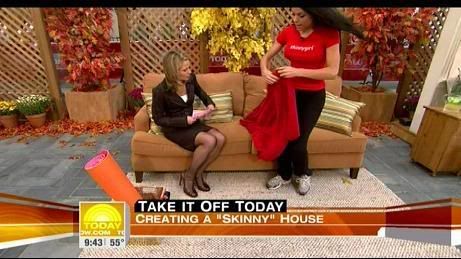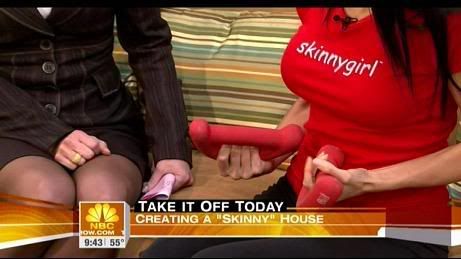 Screencaps courtesy of wha at the Wide World of Women forum.