I have to say, the Mike Huckabee Show is on a roll with a guest list like this. Elizabeth Hasselbeck, my goodness she is hot. Then he follows it up with Alexis Glick. Damn, who does he have batting cleanup?? My goodness, it's enough to give a man a heart attack.

Elizabeth and Alexis, WOW...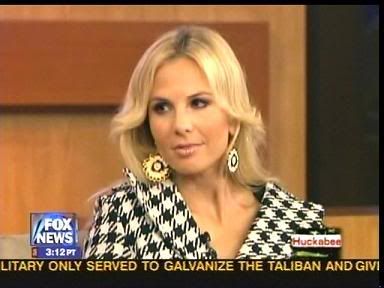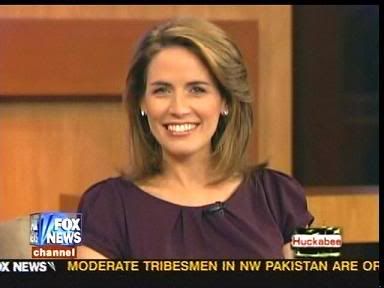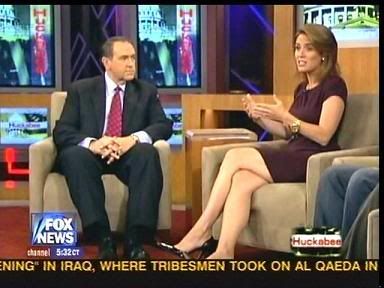 Screencaps courtesy of malone42 at the Wide World of Women forum.