From earlier in the week, this is hot actress Anne Hathaway pimping her new movie on Good Morning America, interviewed by Robin Roberts. Anne's looking pretty damn hot here, though I like her 'oh' face in the first pic. She looks so innocent, but I bet she really enjoys herself in the sack.

Anne ain't no daddy's little girl,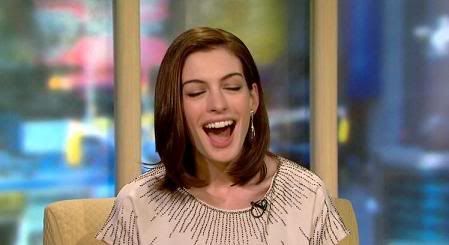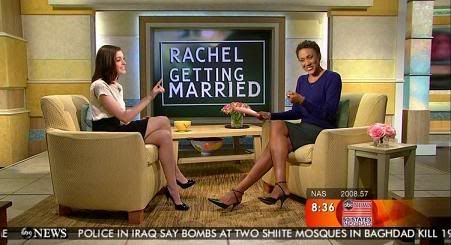 Screencaps courtesy of Scott253 at the Wide World of Women forum.