Do you think these news babes read their own press? I bet Alisyn Camerota does. Here she is working out on the After the Show segment of FOX and Friends. I love the look she gives to the camera in the first one, she's so damn hot and she knows it. She's just teasing us with that sexy workout top and then the super short dress, wow, that just made my day...

Alisyn is such a seductress,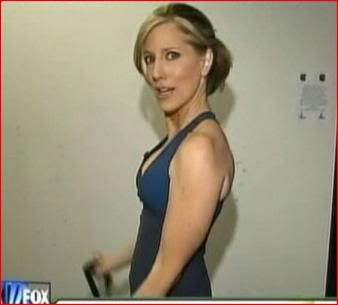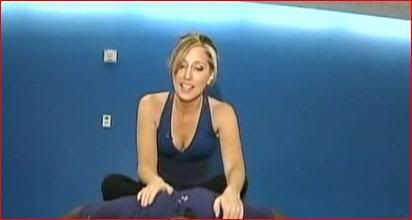 Screencaps courtesy of cody at the Wide World of Women forum.