I believe these are from earlier in the month, but hot damn, Lauren Sanchez is one fine woman. Incredible chest, great lips, hair, sexy smile. The guy next to her just can't believe her unbelievable rack, who can blame him. I think Lauren is the perfect hot news babe for Los Angeles...

Lauren is just way too hot,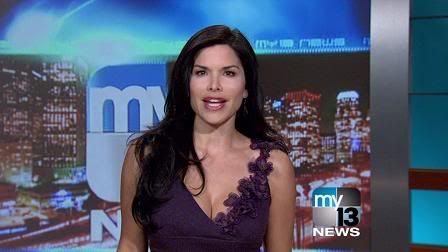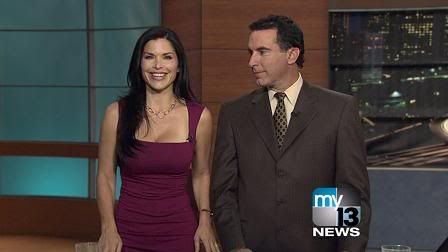 Screencaps courtesy of deadofnight at the SuperiorPics forum.