Not exactly where in the desert, but Ainsley Earhardt on Hannity with the sexy low cut top and the nice shot of her backside, a little flat though if you ask me. Listening to her speak though, not sure if she's "smarter than a 5th grader", if ya know what I mean. Still, I'd hit it, and hit that tight body hard.

Where in the world is Ainsley,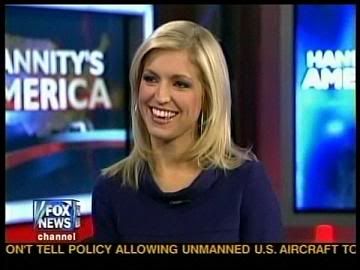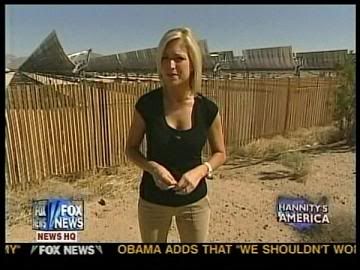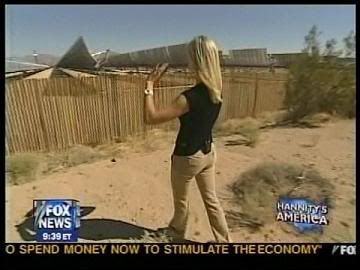 Screencaps courtesy of Sandman at the Reporter Caps forum.