From yesterday and today on CBS, I don't think I've ever seen Maggie Rodriguez hotter. I had no idea Maggie was so well endowed, I mean, look at how she fills in that top (I know, it's probably a padded bra). I like the last photo, the guy's thinking "I wanna see what d'you got underneath"...

Maggie is bustin' out,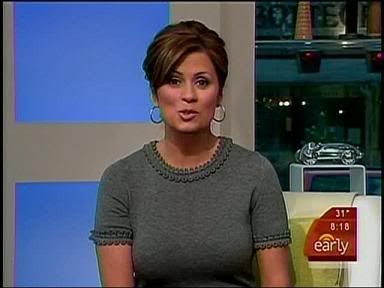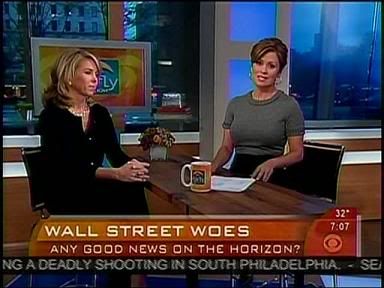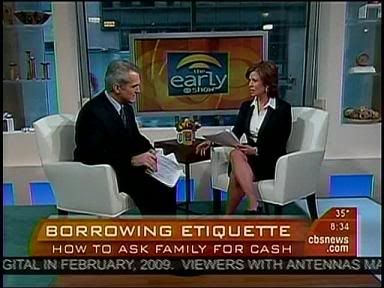 Screencaps courtesy of joeycap666 at the Wide World of Women forum.