From NBC's Today Show the yesterday and today, Amy Robach steppin' her game up. I think that's Jenna Wolfe in the first picture trying to see if she can peek all the way up Amy's skirt. In the last picture, the guy is thinking "there's only 1 think I want from you, Amy..." Those heels are wickedly sexy. Wow, when she wants to, Amy can really turn it on.

I think I can see...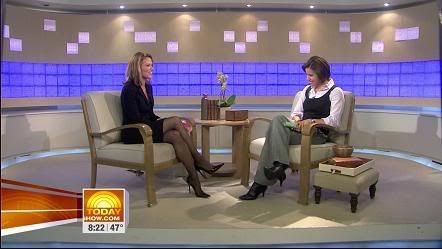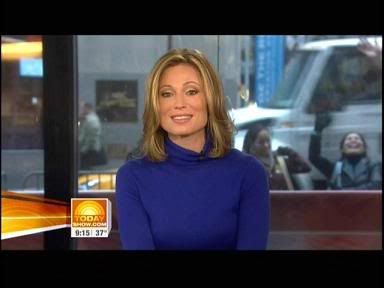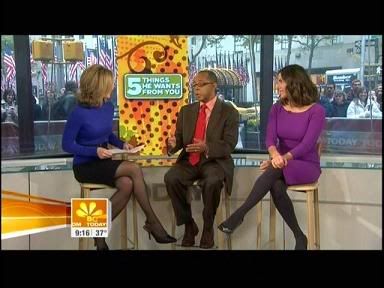 Screencaps courtesy of Gambit at the Reporter Caps forum and SceptreX42 at the Wide World of Women forum.