I remember I used to watch Entertainment Tonight just to watch sexy blonde Leeza Gibbons. I've listened to her radio show but it's pretty boring, now I watch those stupid infomercials just to catch a glimpse of her. Here she is on ShopNBC, and damn, she looks as fine as ever. Too bad she didn't do a sit down segment, her legs look hot.

Leeza is one hot blonde,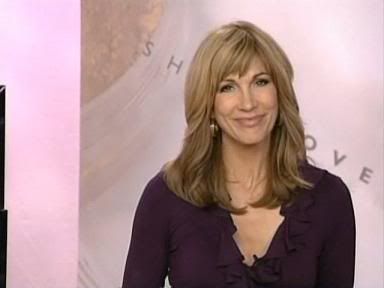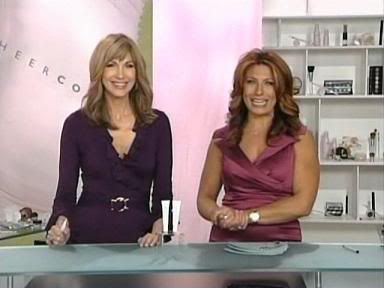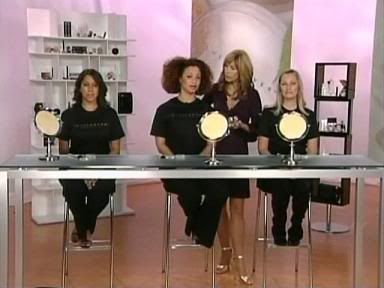 Screencaps courtesy of RedWingsRule at the SuperiorPics forum.