I remember when Soledad O'Brien used to host American Morning and showed off more of her sexy body. She mostly a doc zone girl now but once in a while she'll break out the goods. Here she is semi-exposed (I know, not showing too much) and looking hot. I'd definitely hit it.

Soledad is too hot to be covered up,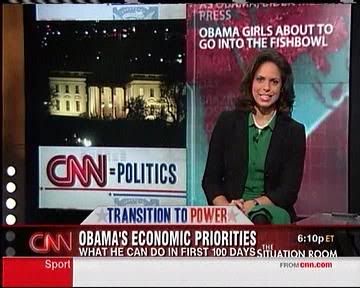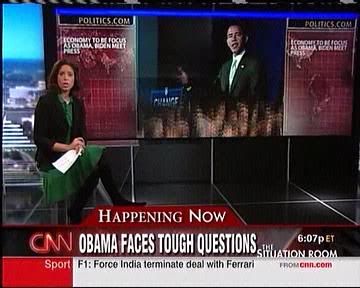 Screencaps courtesy of pumba at the Wide World of Women forum.