From yesterday on BSNBC, Courtney Hazlett looking delicious. The dude seems very interested in her body, way to go cheeseball. Courtney's got the look on her face like she's giving the guy the hint, "After the show, backstage, wanna flop in the hay? Just say when..."

I wanna think what you think, Courtney,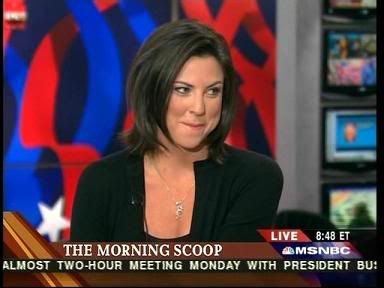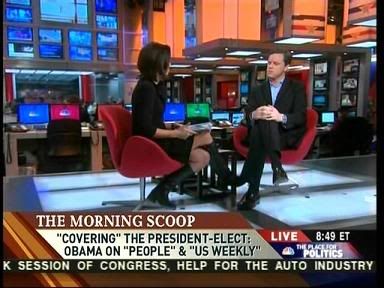 Screencaps courtesy of Gambit at the Reporter Caps forum.