Probably the hottest Halloween dress yesterday was Natalie Morales as Princess Leia on the Today Show. She even brought out the baby too. I once asked a girlfriend to dress up as Princess Leia for Halloween one year just so after the parties I could fulfill my Han Solo/Princess Leia fantasy.

A sexy Natmo surprise,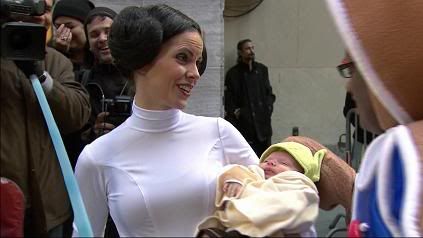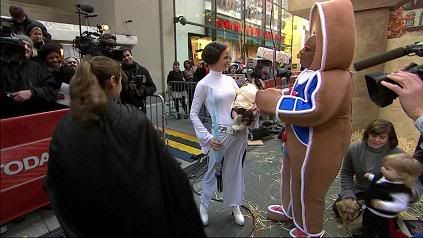 Screencaps courtesy of SceptreX42 at the Wide World of Women forum.