This from NBC's LATV doing a segment for Open House, Viviana Vigil is one smokin' hot babe. My goodness, I love the tone of her skin, the cleavage, the way she walks, this chick exudes sexiness. If you want to see more of her, check out her Myspace page.

Viviana makes me wanna...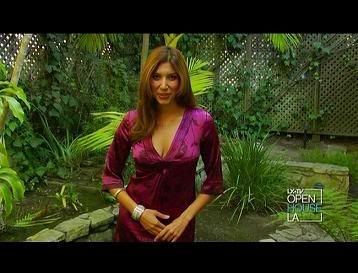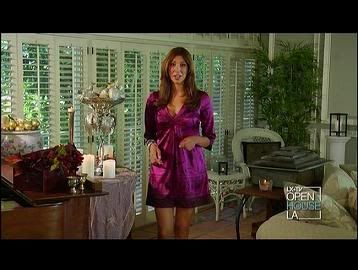 Screencaps courtesy of aztec at the Wide World of Women forum.