From yesterday's After the Show Show on the weekend FOX and Friends. A trio of hotties in Domenica Davis, Jill Dobson and Alisyn Camerota. Hope y'all enjoy the rest of your Thanksgiving weekend...

Which one would you do first,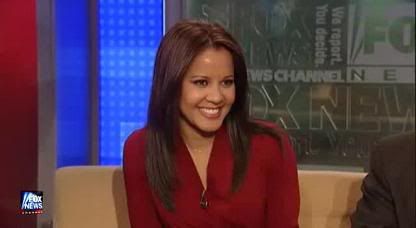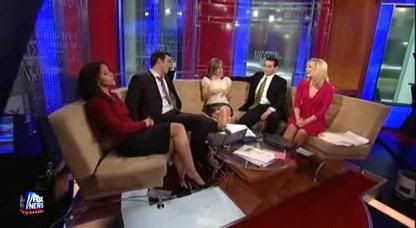 Screencaps courtesy of Cobra at the Wide World of Women forum.