I bet I know what Steve Doocy was thinking when he was staring at a hot Mercedes Colwin. He's got that crooked smile, like he's tasted some of that before. My goodness, she looks hot. Bonus add with Alisyn Camerota though she's probably feeling a little self-conscious with a sexy Mercedes across from her.

Wha chu staring at Steve...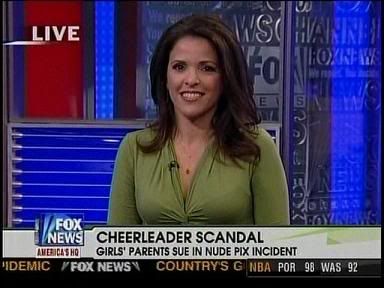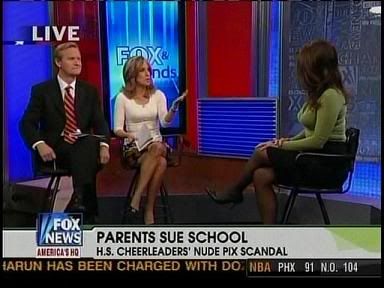 Screencaps courtesy of cody at the Wide World of Women forum.