From out of the studio, and into the gym. MSNBC news babe and mother of 3 if you can believe, Norah O'Donnell showing how she keeps her wickedly hot body. Damn, she's looking pretty good in these workout pictures. If she came to my gym, I think I couldn't resist showing her my pectorals. More details from the Washington Post after the jump,

Norah was workin' it,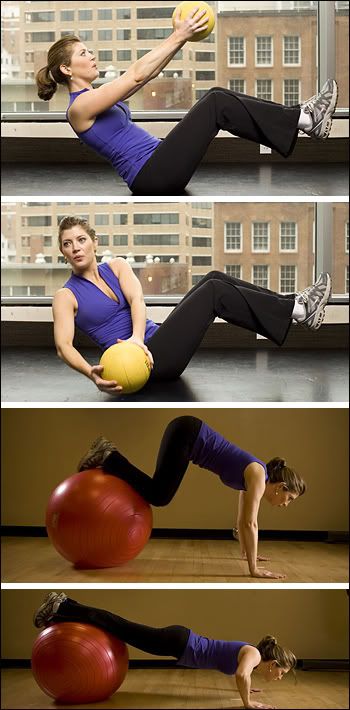 Credit tip: naturebee at the Reporter Caps forum. Pictures from the Washington Post.