From FOX last night, Red Eye all-star hottie Patti Anne Browne making another fantastic appearance in a sweet low cut top. Although her dress goes way too long, can't go wrong with the top though. I don't think it's possible to look at her and not stare at her wonderful chest.

PAB was notoriously hot again,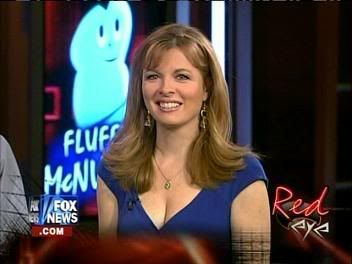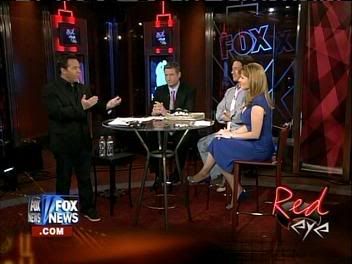 Screencaps courtesy of shadøw at the Reporter Caps forum.