For all you Julie Banderas fans, this is from her run at the New Jersey Marathon this past weekend. Considering she just ran 26 miles, Julie is looking pretty damn hot here. My girlfriend ran a marathon this past weekend, and she didn't look half as good as Julie here.

Julie's marathon body,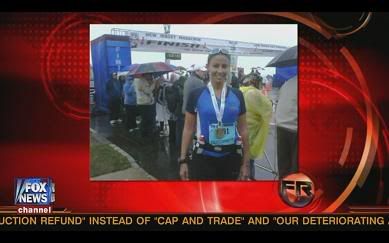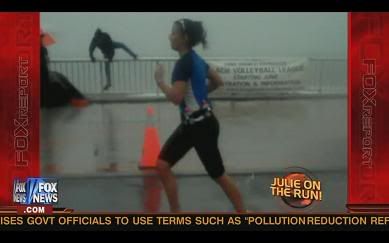 Here's the video clip,


Screencaps courtesy of hoagie100 at the Wide World of Women forum.