I know Mika Brzezinski likes to play down her looks, but she sure does know how to look hot, and I don't think that is some kind of accident. Here she is on "Morning Joe" yesterday morning in a wickedly hot blue dress. We all know what Joe is thinking in the first picture, and the guy on the left in the second is trying not to stare at Mika's hot legs.

Morning Mika on MSNBC,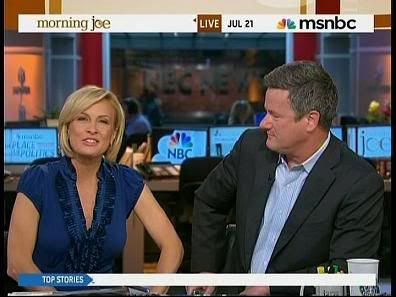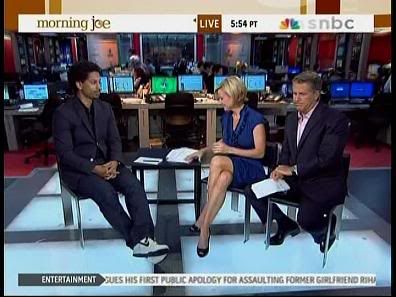 Screencaps courtesy of fitz207 at the Wide World of Women forum.