The summer always brings out the hot in the ladies of news. From yesterday morning's Today Show, NBC news babes Amy Robach, Savannah Guthrie, and Tamron Hall all looking as hot as I've seen them all summer. Usually don't get to see Savannah in a skirt so a rare treat.

Weekend hotties on the Today Show,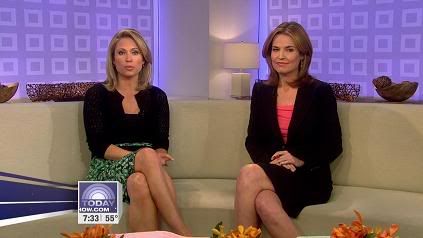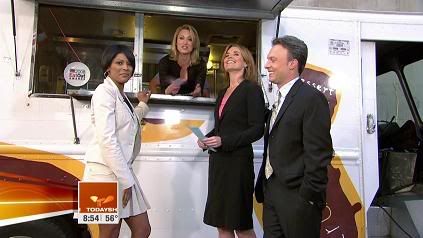 Screencaps courtesy of Gambit at the Reporter Caps forum.